Stardolls
reminds me of the fashion craft set i loved as a child, where you choose a tile of a head, torso and legs and then used a crayon and paper to rub on the design. I used to be obsessed.
This site is leading on from this, with a selection of outfits in the celebrity's style to choose from - this made my makeover of Avril Lavigne hard! - But its fun to choose what you think they would look good in: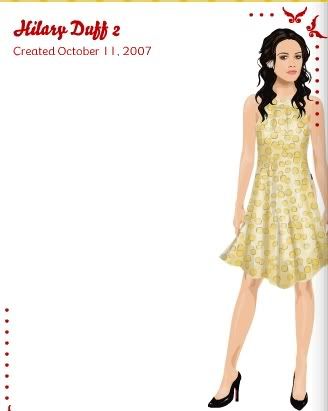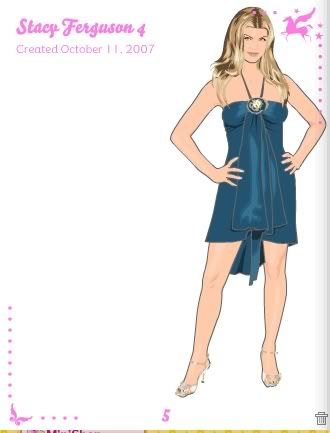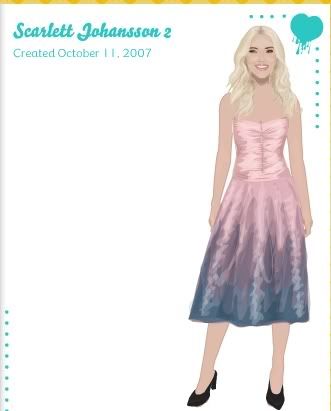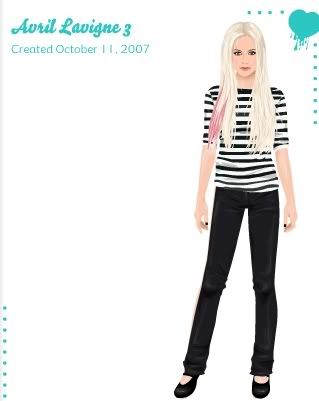 So what do you think? Improvement?