Since the weather has been so awful lately i've been whistfully been thinking of what to wear for Autumn/Winter and since i prefer layers to short-shorts i've been liking the look of upcoming trends.
Vogue
tells me these include, 'The silouette' 'black on black' 'the skirt suit' 'miltiary look', 'loose knits' and lavish metallics.
Peacocks
has its Autumn range up, i like the first chiffon top but not much else. Does anyone else find the choices a bit disapointing?
New Look
has previewed its range and i think these look really good, beautiful colours and designs: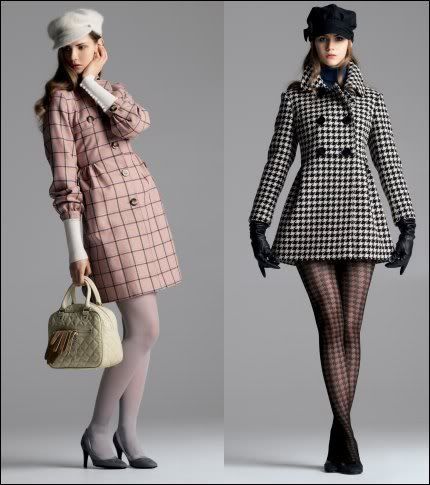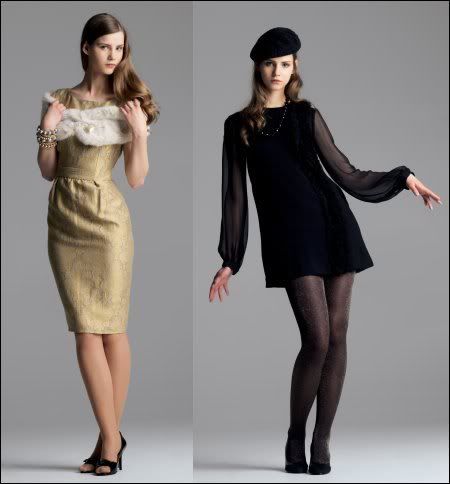 And of course, Topshop is showcasing the designer's key pieces at high street prices.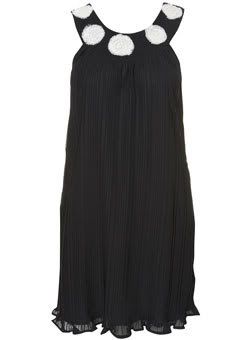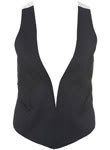 So what do you think? are you raring for Autumn or do you feel cheated out of a proper summer? Let me know! and thank-you to those who commented, it makes my day!